Band Bios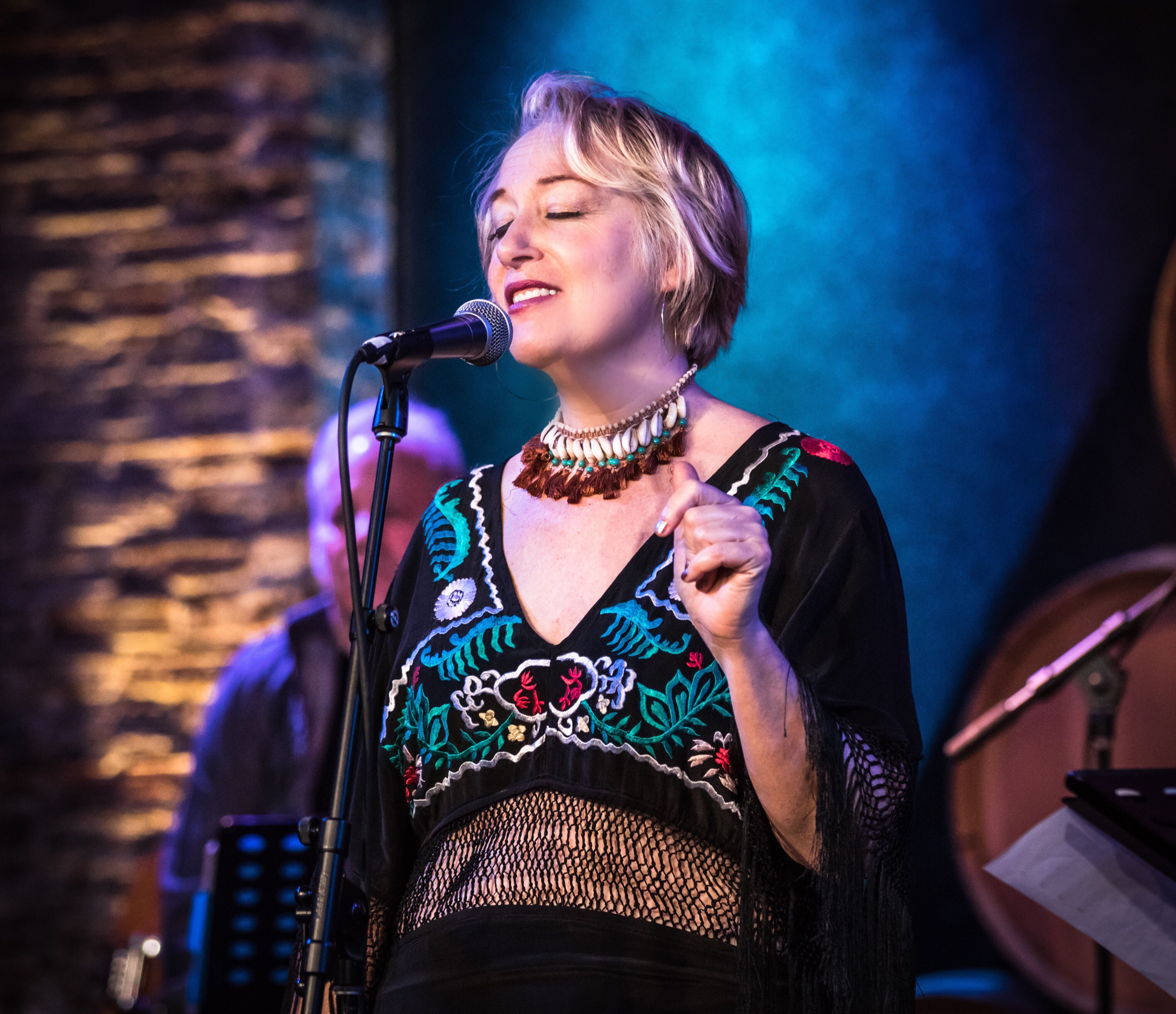 DIANE GARISTO (Lead Vocals) Like Laura Nyro, Diane grew up immersed in the musical soul of New York City.  Garisto sang on her first recording at the age of eight, and went on to record with Billy Joel, Nile Rodgers, George Benson, Carly Simon, Laurie Anderson and Malcolm McLaren. She provided background vocals for Paul Simon on his Grammy-winning Graceland and toured internationally as a member of Steely Dan, but her career peak came in the mid-'90s when she became a member of Laura Nyro's celebrated Harmony Group.  As one of Nyro's famed backing trio, Diane toured the world with Laura and sang on the albums Live: The Loom's Desire and Live In Japan. "Performing these songs today with a band of Manhattan's top musicians and singers is my way of keeping Laura's spirit vibrant and alive," Garisto says. "For us and for her fans, Stoned Soul Picnic is a celebration of the art and soul of Laura Nyro."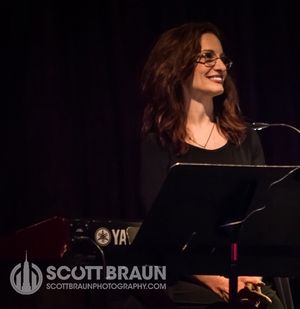 ELISE MORRIS (Musical Director, Keyboards, Background Vocals) has built a varied and multi-dimensional career as a composer, singer, and keyboard player.  She has been honored, by both ASCAP and BMI for her vocal and song work and in 2013 was honored as a finalist for the Dottie Burnham Award for cabaret and theater songwriting. She has performed throughout the world, onstage and in the studio, both as a solo artist, and for artists such as Joe Jackson, Cy Coleman, Peter, Paul and Mary.  As a composer, she has created both underscores and song cycles for numerous theatrical productions.  She is a New York Foundation for the Arts Fellow in Music Composition.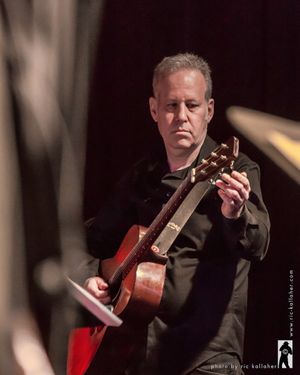 LARRY SALTZMAN (Guitar) is one of New York's most in-demand guitarists for both recordings and live performances.  He has performed and/or recorded with Simon and Garfunkel, Bette Midler, Shawn Colvin, Jewel, David Johansen, Chris Botti, Celine Dion, and many others.  His guitar playing is featured on several Grammy Award-winning CDs and on the score of Martin Scorsese's Academy Award-winning film, The Departed.  Larry has also been seen and heard on NBC's Saturday Night Live as a member of the house band
.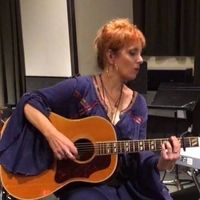 JANIE BARNETT (Guitar, Background Vocals ) has had a varied career as a freelance musician, both live and on recording for the likes of Linda Ronstadt, Rickie Lee Jones, Bonnie Raitt, and Celine Dion, and  the voice of Chevrolet, Campbell's Soup, Sprite and countless other national commercials.  Janie is also an award-winning producer-arranger and is currently on the faculty at Berklee College of Music. Her 2017 album, You See This River, reached the top 20 on Independent Americana/Folk stations in the U.S.  You can visit her website at http://Janiebarnett.com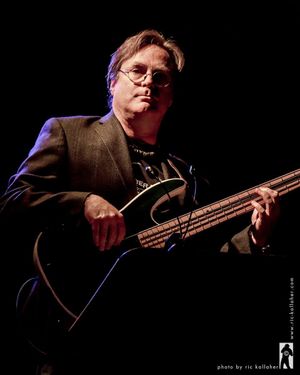 ANDY HUENERBERG (Bass, Background Vocals) is a much in demand bass player who has been in the biz one way or another since the age of 11. He has worked as a banjo and guitar player, recording engineer, and singer, in addition to his work on the bass. He's been around the world, on stage, and in the studio with such diverse characters as Leonard Bernstein, Victor Wooten, Aretha Franklin, Chuck Berry, and Hubert Sumlin.  In addition to his work with Stoned Soul Picnic, Andy is currently playing with celebrated blues singer, Sari Schorr.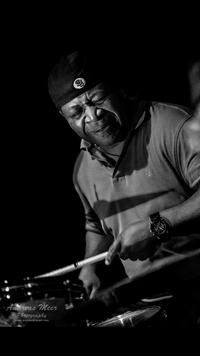 SAM BRYANT (Drums)  is a drummer with over 20 years of touring and recording experience both nationally and internationally.  His long list of credits includes playing with Leanne Rimes, Gov't Mule, Brandy Clark, Tower of Power, and others.  He has been seen on Ellen, Good Morning America, and Austin City Limits.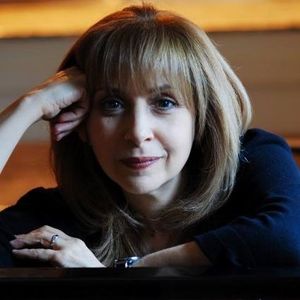 EMILY BINDIGER (Background Vocals) has recorded and/or performed with such notable artists as Leonard Cohen, George Benson, Buster Poindexter (David Johansen), Joan Osborne, Lou Reed, and the legendary Neil Sedaka, with whom she toured for several years. She has appeared on television, Broadway, and her voice can be heard on dozens of movie soundtracks including Woody Allen's Bullets Over Broadway and A Chorus Line.  In addition to her extensive vocal and performing career, Emily has produced and co-arranged albums for Grammy Award-winning singer/songwriter Julie Gold.  She is also a member of the multi-award-winning a cappella group, The Accidentals.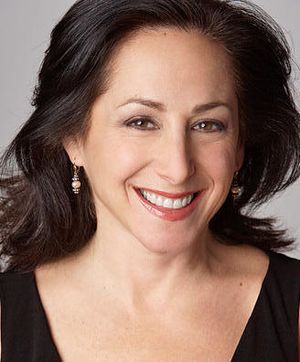 CAROLEE GOODGOLD (Background Vocals) is a session singer and voiceover artist.  She can be heard both singing and speaking on countless commercials for Cingular, Cheerios, and Verizon and many more.  She has performed and recorded with Larry Gatlin, Cher, Carly Simon,  Keely Smith, Sandi Patty,  Rosanne Cash, The Chieftains, and Marie Osmond, to name a few. As an actress she's starred in "Opa" and was nominated for "Best Actress in a Musical." Carolee has also been a director and musical director for many corporate shows.