Special Guests of the Show
We've been fortunate to have wonderful and accomplished musical guests sit in with the show. We were honored to have Grammy-winning singer-songwriter Shawn Colvin as our special guest at the Celtic Connections Festival in Glasgow, Scotland.  We were equally thrilled to have Karen Matheson of the popular Celtic band Capercaillie also grace us with her beautiful voice.  At our US shows we've been joined by a host of other amazing guests: famed blues harmonica player, Rob Paparozzi (The Original Blues Brothers, Blood Sweat and Tears), multiplatinum winning composer-arranger-keyboard player, Doug Katsaros (Aerosmith, Kiss, Rod Stewart, Michael Bolton), Gary Schreiner (Joan Osborne, Patti LaBelle, Elton John), Emmy-nominated composer-producer Irwin Fisch (Beyoncé, Bette Midler, Barbra Streisand, Celine Dion), celebrated singer-songwriter Nikki Gregoroff (Jewel, Bette Midler, Britney Spears), Scottish harpist Anna McLuckie, (Finalist UK Voice), Robbie Kondor (Eric Clapton, Aretha Franklin, Luciano Pavarotti), Bette Sussman (Cindy Lauper, Whitney Houston, Bette Midler), Steve Gabourey (Suzanne Vega, Cindy Lauper, Sarah McLachlan), Tom Griffith and Martha Trachtenberg (Newsday #1 Indie Record of the Year, IBMA Award Winning Songwriter) have all said yes to our invitation.  Each of these artists have expressed a unique emotional connection to Laura Nyro's music and it has been an honor to have them lend their special talents to our Stoned Soul Picnic of love.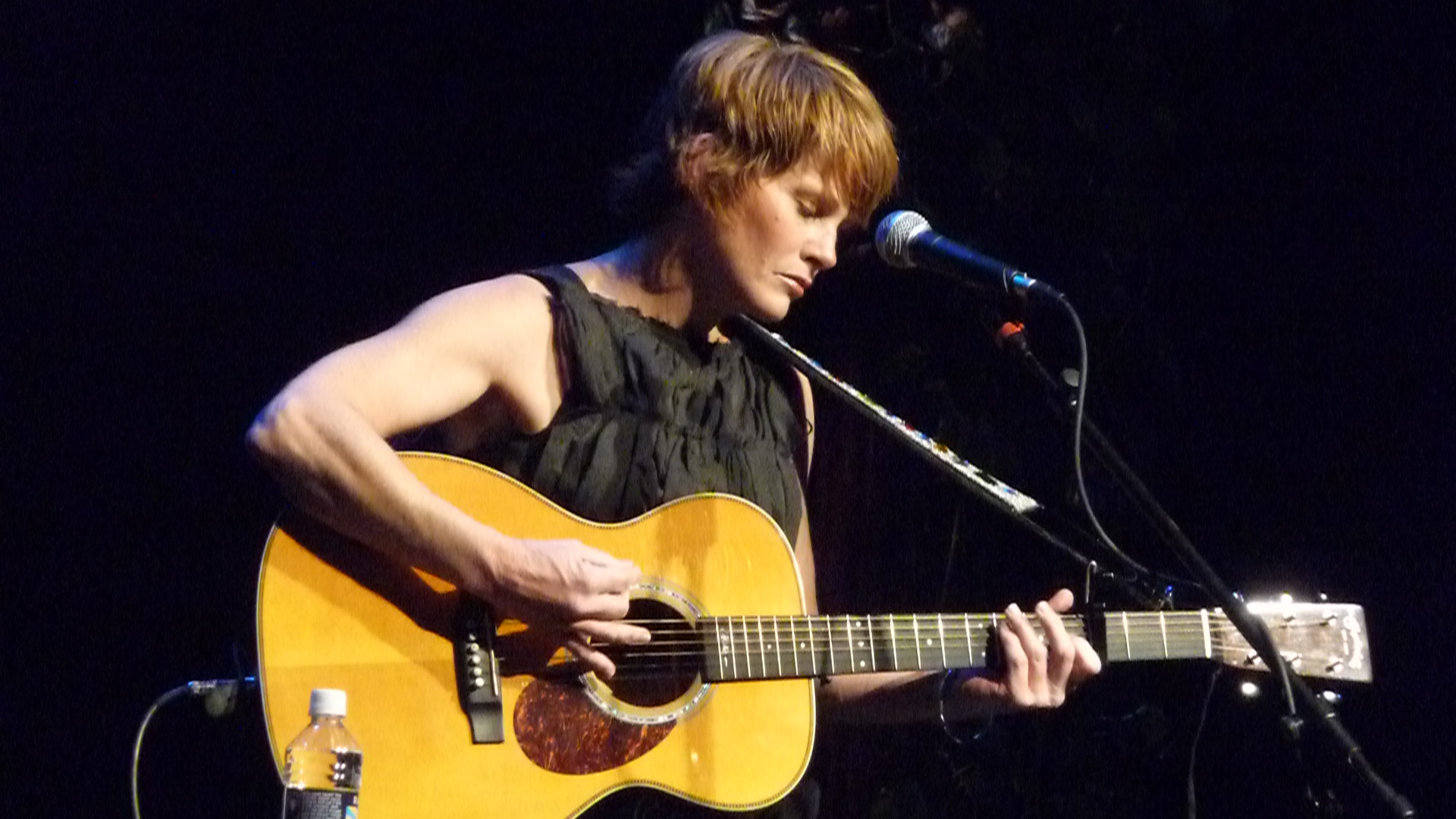 Grammy-award winning, singer-songwriter SHAWN COLVIN joined the Stoned Soul Band at  Celtic Connections in Glasgow, Scotland on January 20th, 2018.  Shawn has been a successful performer for over 30 years and she is perhaps best known for her hit, Sunny Came Home.  She did a beautiful job performing her rendition of Laura's Save the Country and I Never Meant to Hurt You.  We were absolutely thrilled to have her join us in celebrating Laura.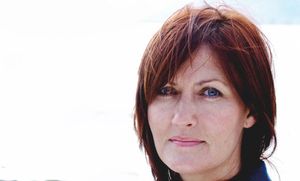 KAREN MATHESON, lead singer of the popular Scottish band Capercaillie, joined us at Celtic Connections in Glasgow, Scotland on January 20th, 2018.  Karen's beautiful voice was the perfect compliment to Laura's Emmie.  What an honor it was to be able to share the stage with her.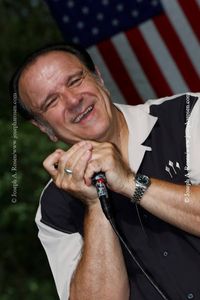 ROB PAPAROZZI, famed harmonica player and frontman, joined Stoned Soul on the City Winery stage in April 2019.  Rob has toured the world with the Original Blues Brothers Band and Blood, Sweat, and Tears.  He has shared the stage with such musical legends as Bruce Springsteen, Whitney Houston, Carole King, and Randy Newman.  Rob also now has the unique distinction of having a signature Hohner harmonica named after him!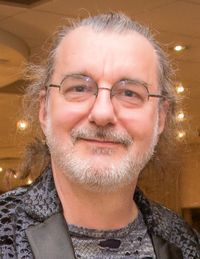 DOUG KATSAROS is an Emmy winning composer who's work as an arranger/orchestrator/conductor on and off Broadway includes Footloose, The Life, Rocky Horror, Altar Boyz, The Toxic Avenger, A...My Name is Alice, and most recently Gettin' The Band Back Together. He has written several TV and film scores including "The Jim Henson Hour" and "Mancuso FBI." He has dozens of gold and platinum CDs for his work with artists such as Kiss, Gloria Estefan, Frank Sinatra, Todd Rundgren, Rod Stewart, Judy Collins, B. B. King, Donny Osmond, Richie Havens, Aerosmith, Bon Jovi, Cher, Michael Bolton, and Peter Paul & Mary, among others. He writes special material for Ringling Brothers and Macy's 4th of July Fireworks and Thanksgiving Day Parades and lives in New York with his wife, composer/keyboardist Elise Morris, and yes, he is the guy who wrote "By Mennen."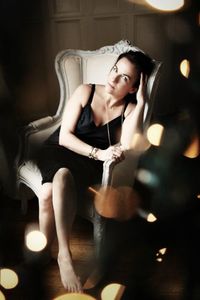 NIKKI GREGOROFF, singer-songwriter and producer, joined the Stoned Soul Band at the City Winery in a beautiful duet of Laura Nyro's "Emmie" with Diane Garisto.  Nikki has had an illustrious career singing on stage and in the studio with such industry notables as  Lady Gaga, Joe Jackson, Bette Midler, Roseanne Cash, Peter Allen, and Britney Spears.  In 2017, she released her solo album, Spark & Glimmer to rave reviews.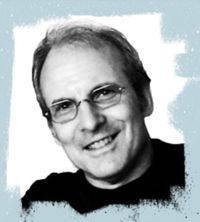 IRWIN FISCH is an Emmy-nominated arranger-composer-producer and keyboard player who has worked with music icons such as Bette Midler, Beyoncé, Barbra Streisand, Celine Dion, Aretha Franklin, and James Taylor, to name only a few.  The Stoned Soul Band was honored to have him join us for our special Christmas Celebration at The City Winery.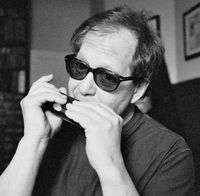 GARY SCHREINER is as accomplished a performer and studio musician as he is a composer, producer and arranger. His work on keyboards, accordion and chromatic harmonica can be heard on many recordings, television shows, and films. He has worked with diverse artists such as Elton John, Rosanne Cash, Joan Osborne, Patti LaBelle, Pedrito Martinez, Yoko Ono, Pheobe Snow, Marvin Hamlisch, Run-DMC, Lucy Kaplansky, Carly Simon, Ben Taylor, Blue Man Group, John Pizzarelli, Julio Fernandez (Spiro Gyra), Dave Chappelle, Chris Rock,  Kermit the Frog, and World Champion figure skater Randy Gardner.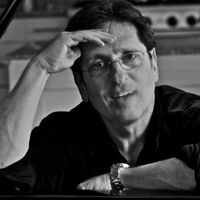 ROBBIE KONDOR is a New York based  musician, composer, arranger/producer and has had the great pleasure of working as a player and arranger in the studio, on the stage, and in front of the cameras with many of his heroes including Eric Clapton, Barbra Streisand, Queen Latifah, Luciano Pavarotti, Whitney Houston, Billy Joel, Aretha Franklin, Carly Simon, The Bee Gees, Bette Midler, Vanessa Williams, Mariah Carey, Linda Ronstadt, Carole King, James Taylor, among many others. He has served as musical director for large televised events including MusiCares, In Performance At The White House, and others. Robbie has composed and produced the music for countless television shows, commercials, and several feature films, including Todd Solondz's groundbreaking film, Happiness. He has won three Emmy awards for television music, two Clios for music in commercials, and a NARAS Most Valuable Player award for his contributions as a studio musician.  Robbie plays piano, organ, harmonica, synthesizers, accordion and mandolin
.